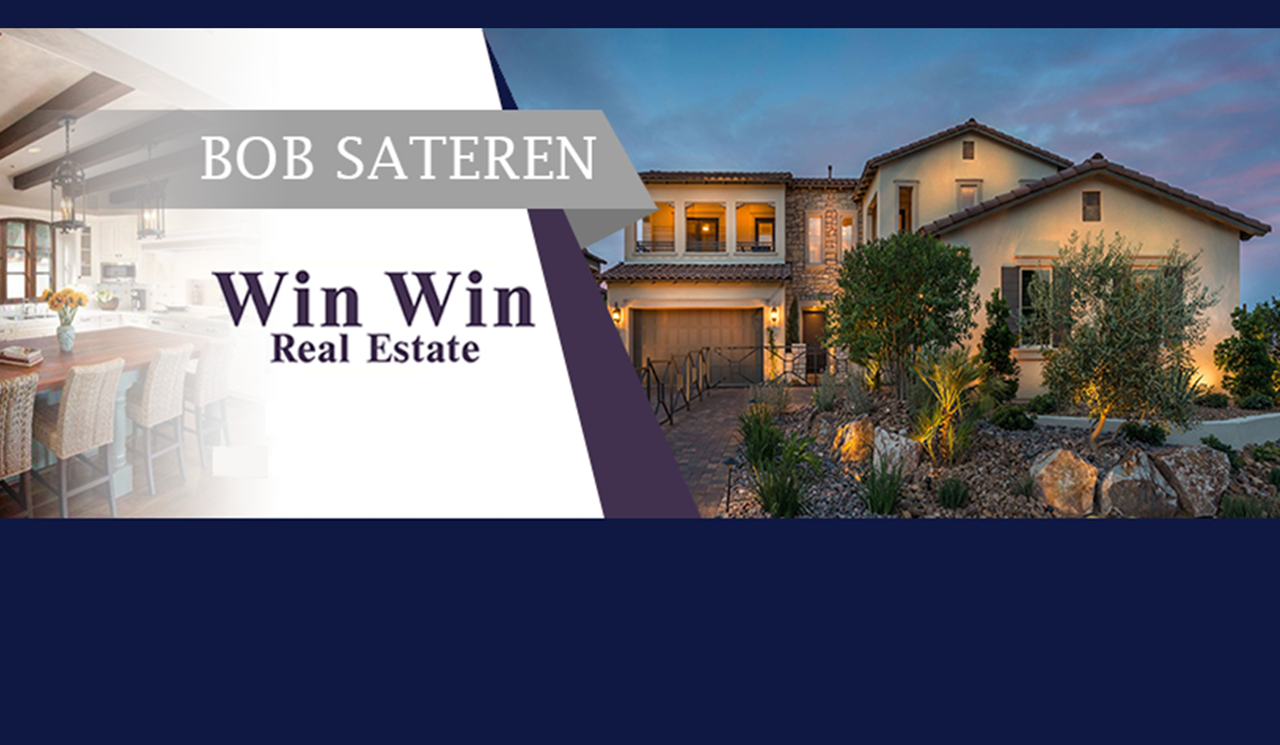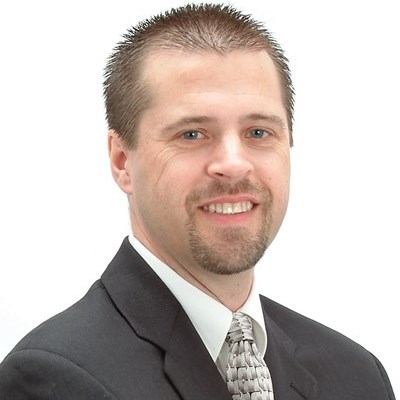 Bob Sateren
Seasoned Real Estate Agent
Over 16 Years of Service
ADDRESS:
8840 S. MARYLAND PKWY STE 100
LAS VEGAS, NV 89123

Search the
Newest Homes for Sale

Watch in full screen view. 💡
Search All of Las Vegas

Choose from the buttons to find the homes your most interested in. Remember, sign up to get the newest home listings sent to you. See our Facebook page too.
More useful local search links.
View listings on your phone, tablet, desktop or laptop.
Searching for Homes is Easy.
Send A Request
Follow Me

© 2022 Win Win Real Estate. All rights reserved.